Non-Student Opportunities
Temp Opportunities
Campus Enterprises employs temporary and seasonal staff across our retail and hospitality units. We offer competitive pay, flexible schedules, and opportunities for learning, growth, and promotion.
Room to Grow
The fast-paced, service-driven jobs we offer will help you build the soft-skills that employers desire:
Ability to work as part of a team
Problem-solving skills
Professional verbal and written communication
Strong work ethic
Perks
Flexible work schedule
Convenient on-campus locations
Leadership and promotional opportunities
Dining and catering employees can earn free meals
Free professional development seminars
Apply Today
Applications are best completed from a desktop or laptop computer. If you do not have access to a computer, please call 919.513.1336 for assistance.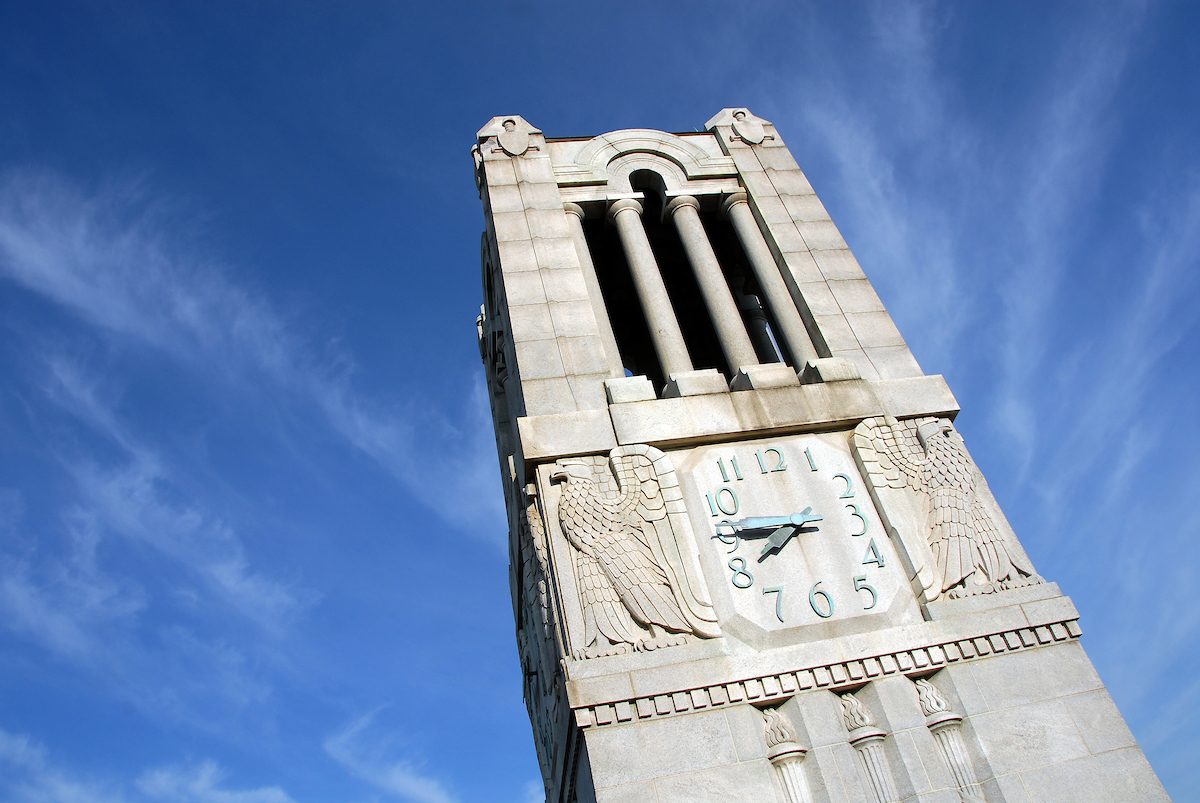 Application Tips
Read the instructions completely and answer all questions.
Complete application with full legal name.
Make sure your contact information is correct.
Answer the selective service question if it applies to you. If it does not apply, enter N/A.
Include high school and post-graduate education. If you graduated, list graduation date.
List employers in reverse chronological order (most recent job/position listed first).
If you already work with us and are looking to transfer into a new position, be sure to include your current position with Campus Enterprises.
List the first and last name of your supervisor in your work history. Ask the supervisor if it is ok to use them as a reference.
Include all start and end dates.
Describe your primary job duties with action verbs and include transferable skills.
Answer all supplemental questions completely with as much detail as you can. If you list employment in the Supplemental questions, make sure they are also listed in your employment history.
Proofread for typos and grammatical errors.
Be sure you certify your application at the end.
Have your employment verification documents on hand during the hiring process. Not sure what to bring? Click here for information.