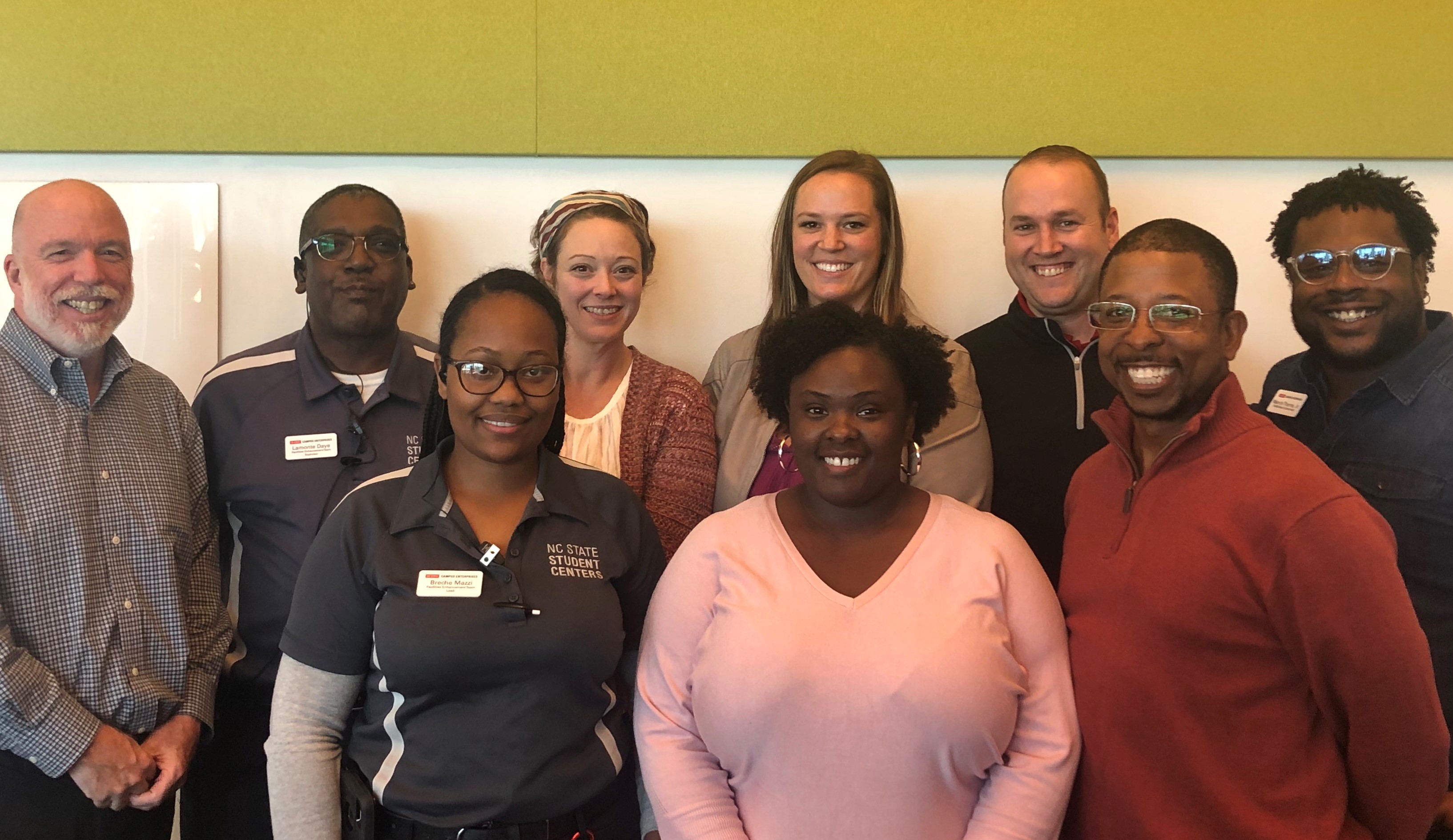 Permanent Opportunities
NC State's Campus Enterprises division offers a unique opportunity to pursue a career in retail, hospitality or related business functions in the rewarding setting of higher education.

NC State is ranked as one of the best employers in North Carolina and recognized among the best universities in the country in many national rankings.
NC State: A Great Place to Think, Do and Thrive
NC State is among the top 10 employers in North Carolina. Forbes surveys 80,000 workers across the nation to find the best employers in every state. The annual survey of America's best employers by state places NC State in ninth place in North Carolina.
NC State embodies a culture that values collaboration, creativity, innovation, diversity, and teamwork. We provide a team-oriented culture, work/life balance, and work that makes a difference in our community, the state, and beyond.
We also offer great benefits for SHRA permanent positions working more than 30 hours a week, including healthcare, vacation, holiday* and sick leave, retirement and more. You can even join the NC State Wellness and Recreation Center and receive discounted meals on campus.
Pay is determined by the position classification or working title.
*12 holidays per year, including multiple days between Christmas and New Years.
Campus Enterprises
We are the retail and hospitality division at NC State.
Selected by City of Raleigh as outstanding employer for persons with disabilities (large employer category)
Top 25 College Power Players in 2019 and 2018, Food Management Magazine
Learn and work alongside highly qualified and skilled culinary professionals

Chef Culinary Challenge Winner, Hector Vega, Chef (with ProStart Student Ashley Casasola), MenuDirections
Silver Medal, Chefs Stephen Toaso and Gary Tessinari, American Culinary Federation UMASS Cooking Competition
Culinary Creations Top 10 Recipe, Allie McCabe, Sous Chef – Case Dining Hall, Premier Culinary Creations Contest
Talley Student Union is a certified LEED Building because of being equipped with many energy and water-saving features, which save natural resources as well as utility and maintenance costs.
Our Departments
As the retail and hospitality division of the university, we include:
NC State Dining
Wolfpack Outfitters
University Student Centers
Wolf Xpress Print & Copy
Rave! Catering
Lonnie Poole Golf Course
Wolfpack One Card
These units are supported by human resources, facilities, marketing and accounting. All of our departments are self operated.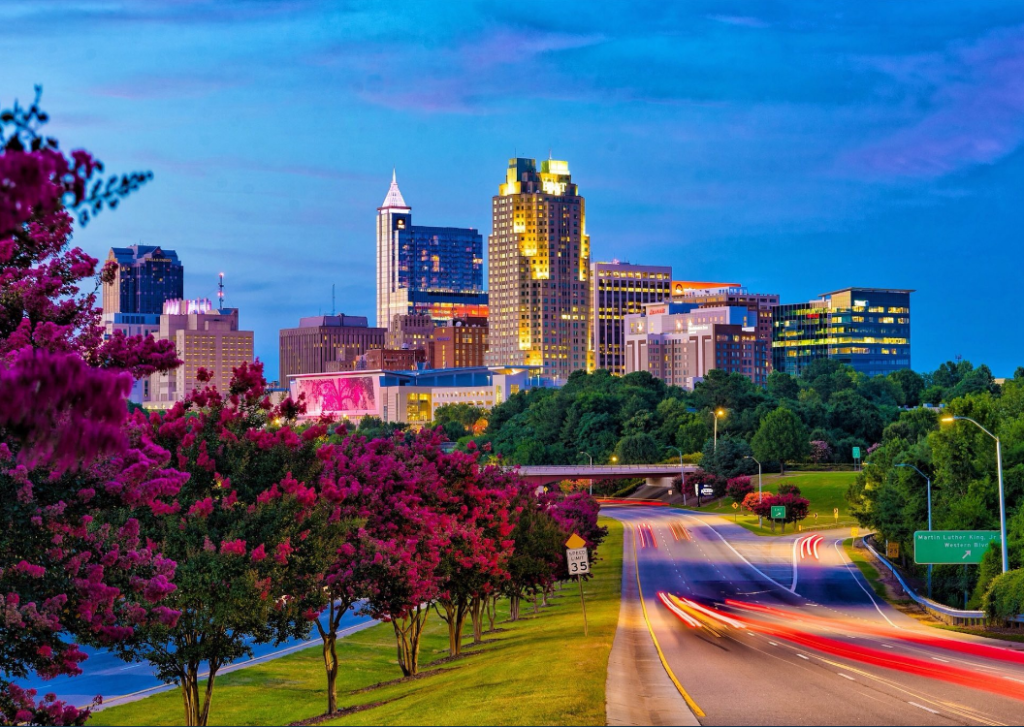 About Raleigh
The Raleigh area is routinely recognized in nationwide surveys as one of the best places to live in the U.S. Residents enjoy an outstanding quality of life, strong economic growth, affordable housing, and great weather, all in close proximity to the mountains and the seashore.
Apply Today
If you are a motivated professional with a passion for hospitality, higher education and a strong desire to work in a dynamic team environment, we invite you to apply for one of our open positions.
Applications are best completed from a desktop or laptop computer. If you need assistance, please call 919.513.1336.