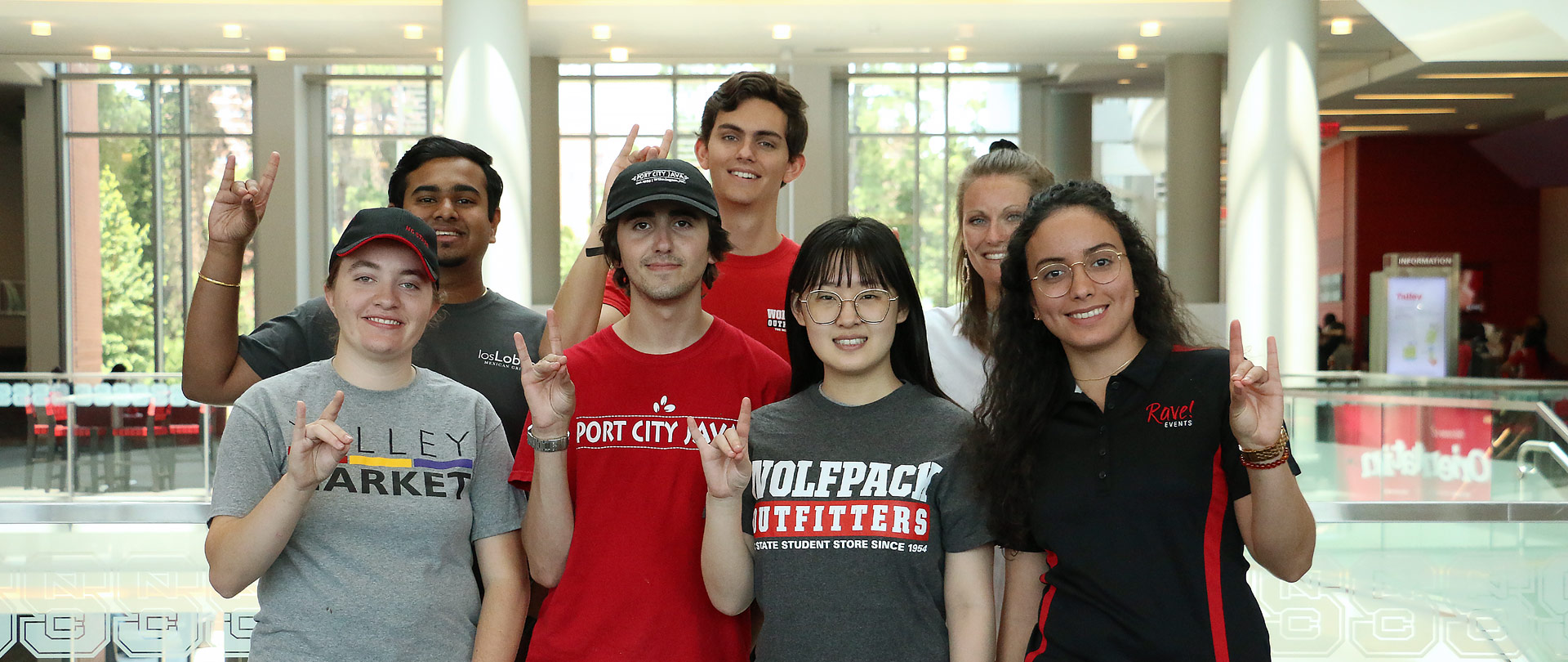 Find Services For…
Not sure where to look?
About Campus Enterprises
We are NC State's division for retail and hospitality organizations. Each unit shares a common goal: to deliver quality and efficient services with dedicated financial support for student activity and scholarships.
Learn More
Latest News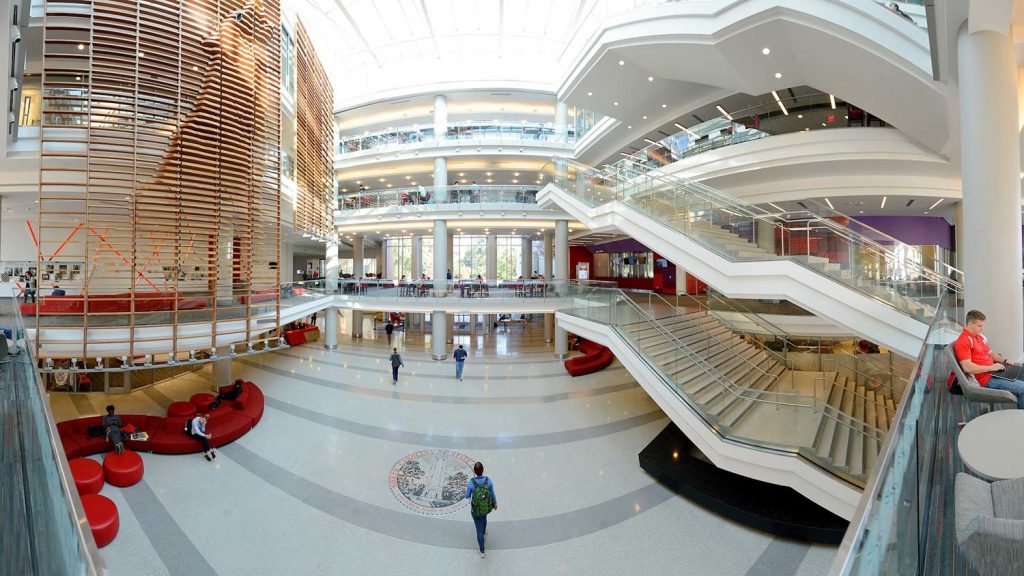 This hallmark building on campus has received another sustainability honor.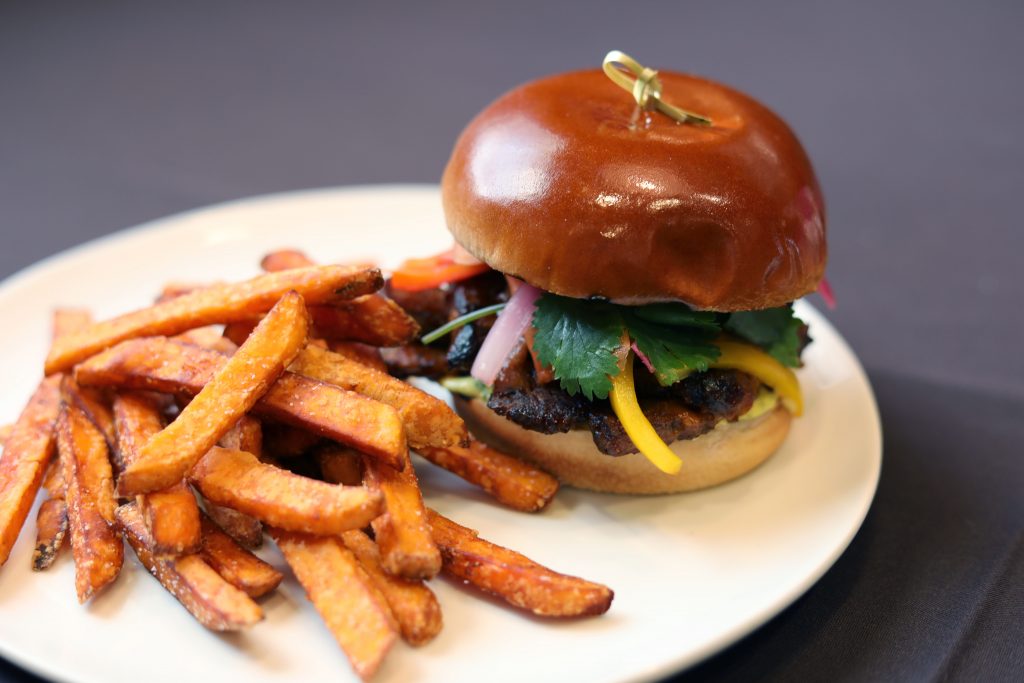 The State Club Restaurant on NC State's Centennial campus is gearing up to participate in one of the area's most popular culinary events. ...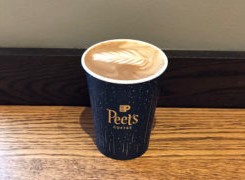 Peet's Coffee, a national brand known for its signature dark roast, is now available at two popular coffee shops on campus, Common Grounds and ...
More News + Announcements
Upcoming Events
View More Events
Campus Enterprises Employee Resources
Join Our Pack
Campus Enterprises offers opportunities for employment across our retail and hospitality units. We offer competitive pay, flexible schedules, and opportunity for learning, growth, and promotion. Check out some of our student success stories!