Join Our Pack
Campus Enterprises offers opportunities for employment across our retail and hospitality units. We offer competitive pay, flexible schedules, and opportunity for learning, growth, and promotion.
Find Services For…
Not sure where to look?
About Campus Enterprises
We are NC State's division for retail and hospitality organizations. Each department is dedicated to providing service excellence, value and enrichment of the student experience in support of academic success.
Learn More
Our Departments
Latest News
NC State's 1887 Bistro will reopen on May 17 after a two-year hiatus.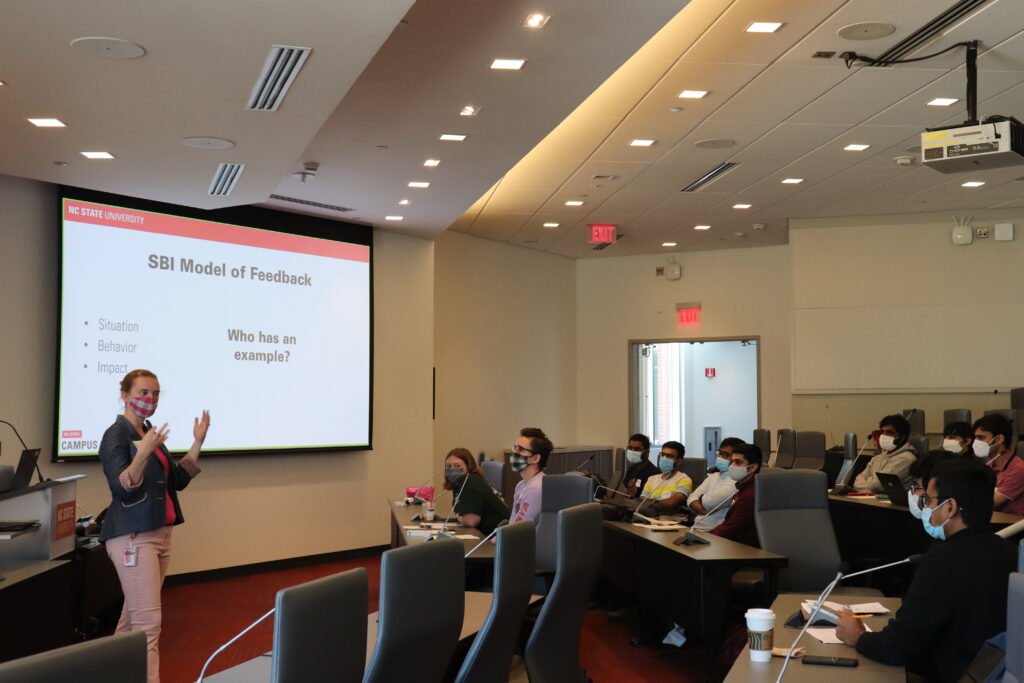 Campus Enterprises is a department at NC State that encompasses employment in Dining, Student Centers, Wolfpack Outfitters, Lonnie Poole Golf Course, and more. As one ...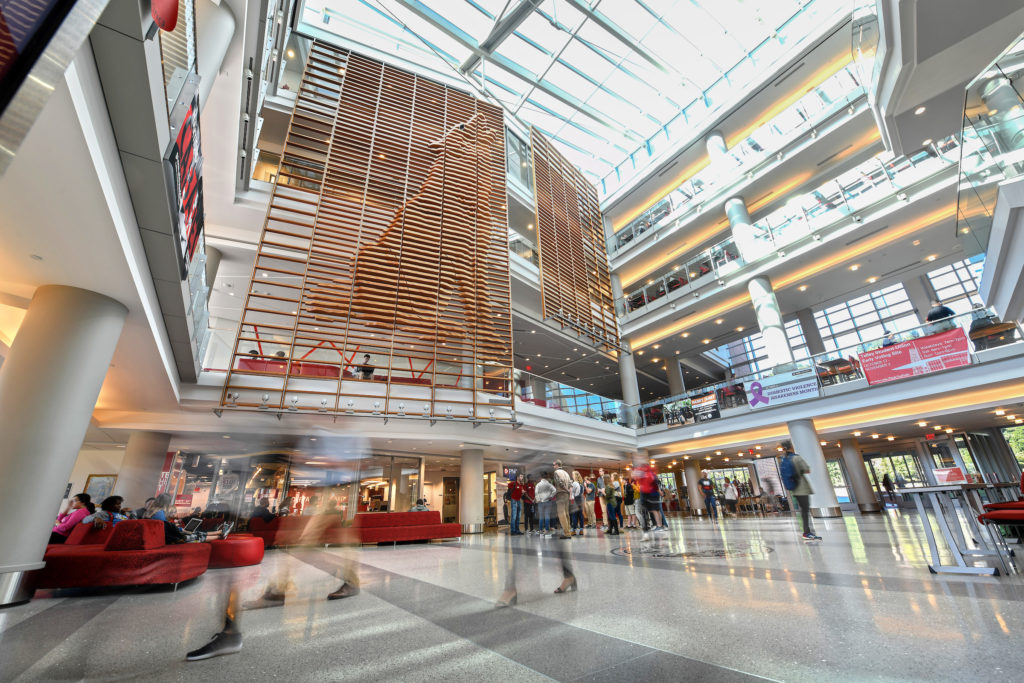 be a driving force to improve the daily student experience within the NC State Student Centers.
More News + Announcements
Upcoming Events
View More Events
Campus Enterprises Employee Resources