COVID-19 Virus Update: Please visit our news page for the latest updates for students and our campus community. Employees, visit our employee resource page, monitor your university email account and consult with your supervisor for updates.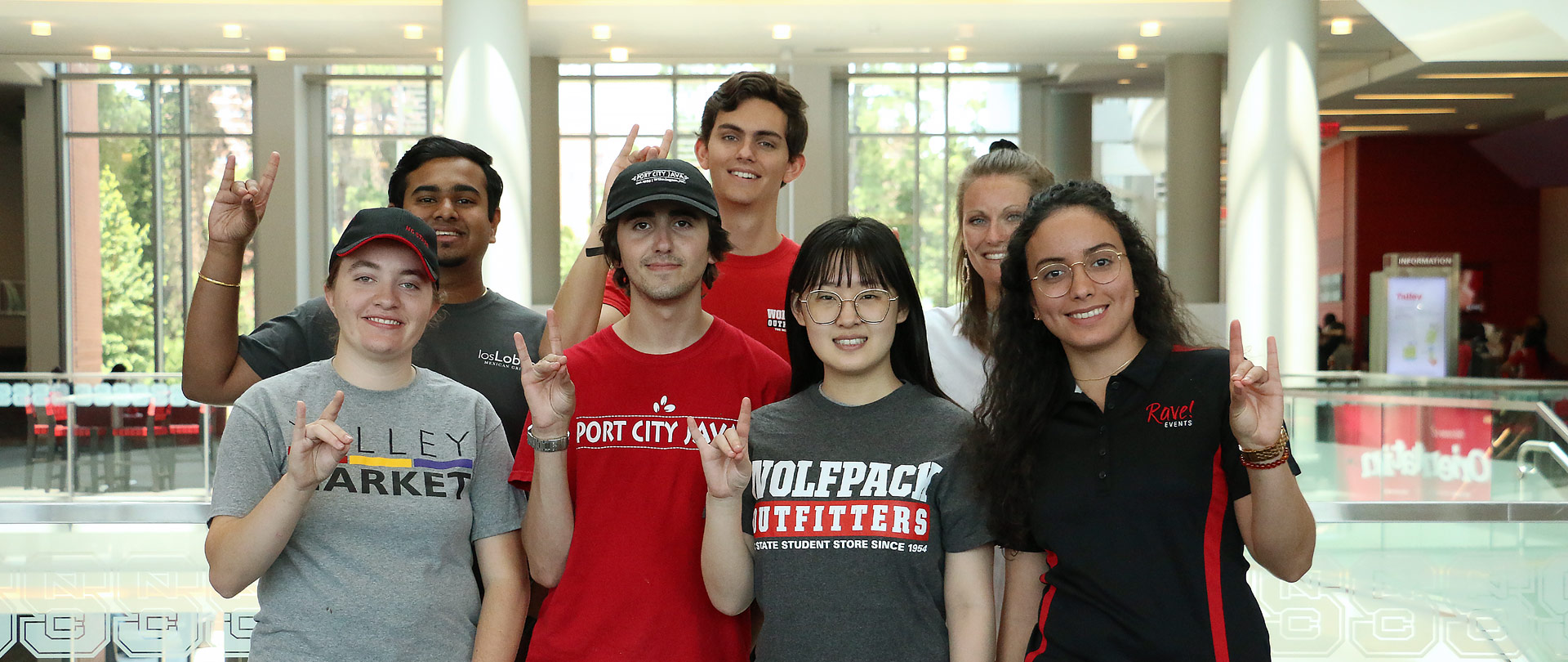 Find Services For…
Not sure where to look?
Find New Student Orientation Materials Here
About Campus Enterprises
We are NC State's division for retail and hospitality organizations. Each unit shares a common goal: to deliver quality and efficient services with dedicated financial support for student activity and scholarships.
Learn More
Latest News
NC State Dining is excited to announce Lauren Smith as the Director of Nutrition and wellness.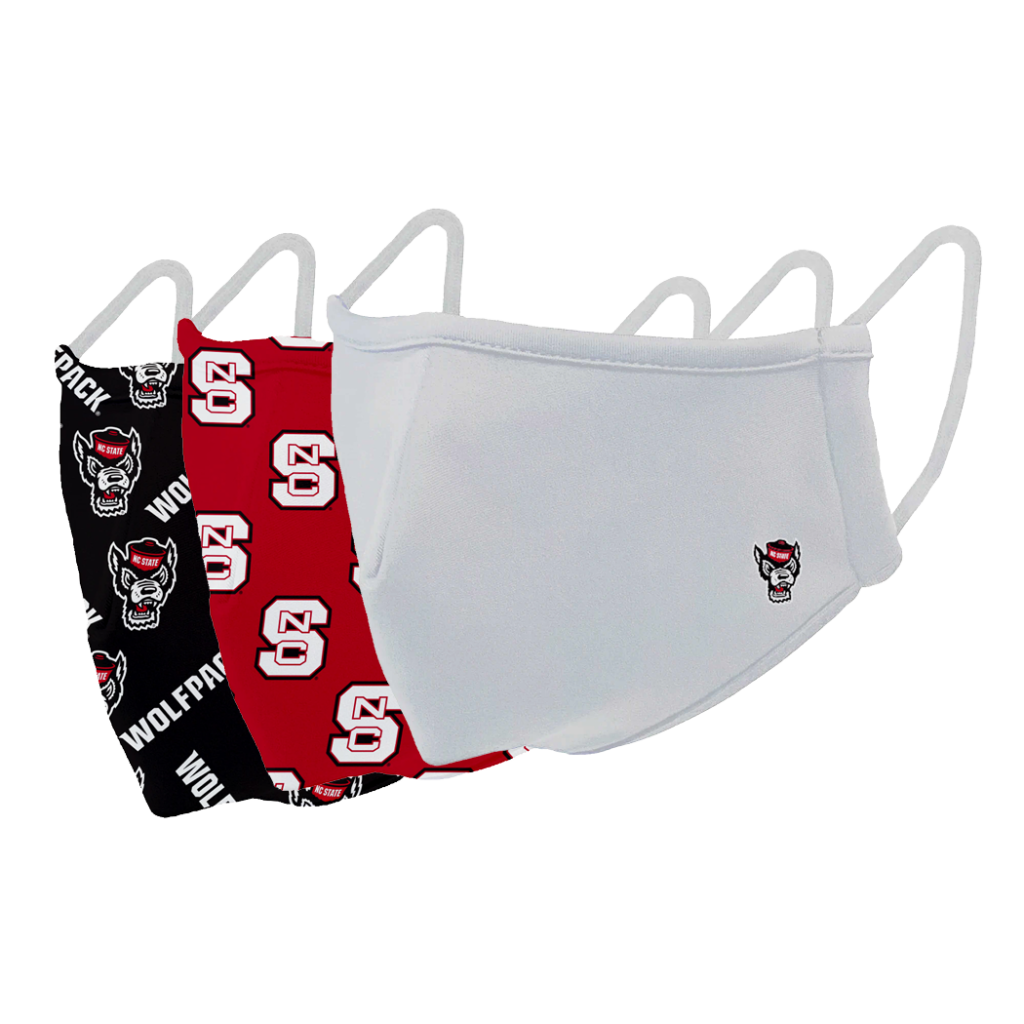 Three-pack of reusable face masks As stylish face masks become the norm, requests for licensed NC State face masks have been pouring in from ...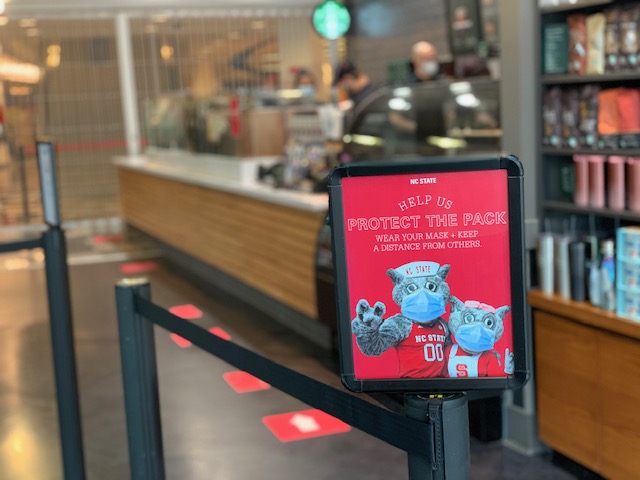 Signage encourages masks and social distancing at Starbucks On Monday, May 11, 2020, at 8 o'clock sharp the Talley Student Union Starbucks team opened ...
More News + Announcements
Upcoming Events
There are no upcoming events.
View More Events
Campus Enterprises Employee Resources
Join Our Pack
Campus Enterprises offers opportunities for employment across our retail and hospitality units. We offer competitive pay, flexible schedules, and opportunity for learning, growth, and promotion. Check out some of our student success stories!