Find Services For…
Not sure where to look?
About Campus Enterprises
We are NC State's division for retail and hospitality organizations. Each unit shares a common goal: to deliver quality and efficient services with dedicated financial support for student activity and scholarships.
Learn More
Latest News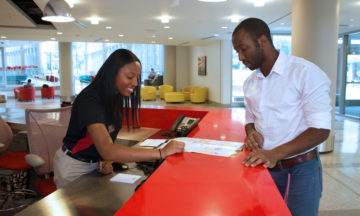 Campus Enterprises will be hosting a Hiring Event for student employment positions on November 28.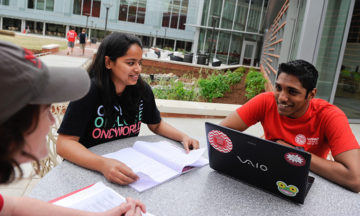 Over the 2018 calendar year, the All-In digital access program has saved students well over $500,000 when compared to the same content delivered as a book or as an access code.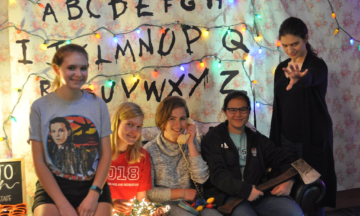 Things got a little spooky at NC State as students enjoyed our second annual Stranger State dinner. Decor and food were all themed after memorable moments from the popular Netflix show, Stranger Things.
More News + Announcements
Campus Enterprises Employee Resources
Join Our Pack
Campus Enterprises offers opportunities for employment across our retail and hospitality units. We offer competitive pay, flexible schedules, and opportunity for learning, growth, and promotion.