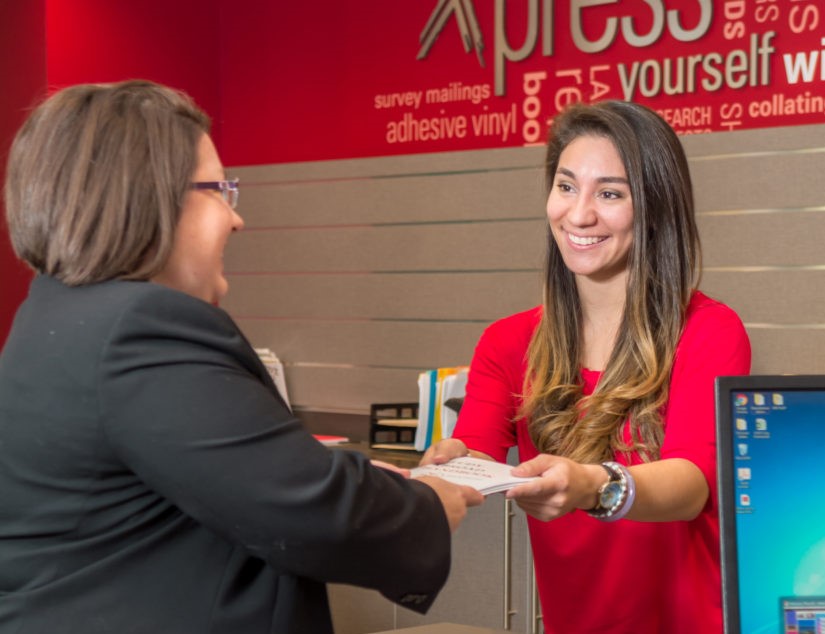 Student Opportunities
We're one of the top student employers on campus with a student workforce that is 1200 strong!

With competitive wages, a flexible schedule and opportunities for leadership development skills, it's no wonder so many students love working with us.
Looking to make extra money before the end of the semester or have a job waiting for you after the holiday break? We offer on-the-job training, transferable skills, flexible work schedules and convenient locations.
Benefits
Multiple shifts available to fit around class schedules
Convenient on-campus locations
On-the-job training
Career competencies that future employers care about
Leadership and professional development opportunities
Perks

Dining Employees – may receive one free meal per shift
Wolfpack Outfitters student employees – may earn free book rental

All Open Positions with Campus Enterprises
Application Tips
Read the instructions completely and answer all questions.
Customize your resume to indicate experience that may be relevant to this job. The Career Development Center provides useful information about writing resumes.
Describe your primary job duties with action verbs and include transferable skills.

Proofread for typos and grammatical errors.

Have your employment verification documents on hand during the hiring process. Not sure what to bring?
Review the acceptable documents list from the US Citizenship and Immigration Services office. You must provide original documents. Pictures or photocopies are not acceptable.