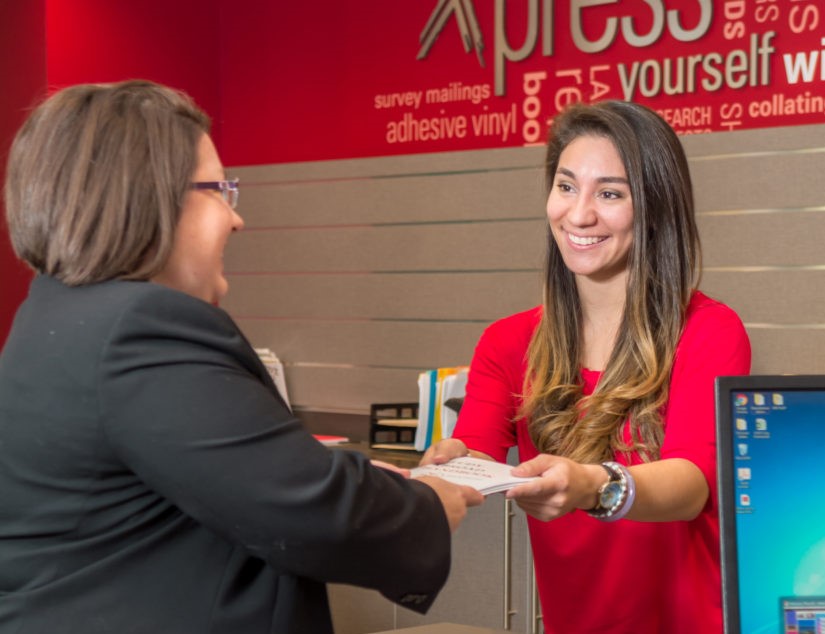 Student Employment Opportunities
Work on campus!
We're one of the top student employers on campus with a student workforce that is 1200 strong! With competitive wages, a flexible schedule and opportunities for leadership development skills, it's no wonder so many students love working with us.
Zoom Info Sessions
Join us for a virtual info session on on-campus job opportunities in retail and hospitality. Learn about positions, culture, learning opportunities, pay scale and why having a job can help boost your GPA! Students and parents are encouraged to attend.
Wednesday, April 28
7 – 8 p.m.
Thursday, April 29
10:30 – 11:30 a.m.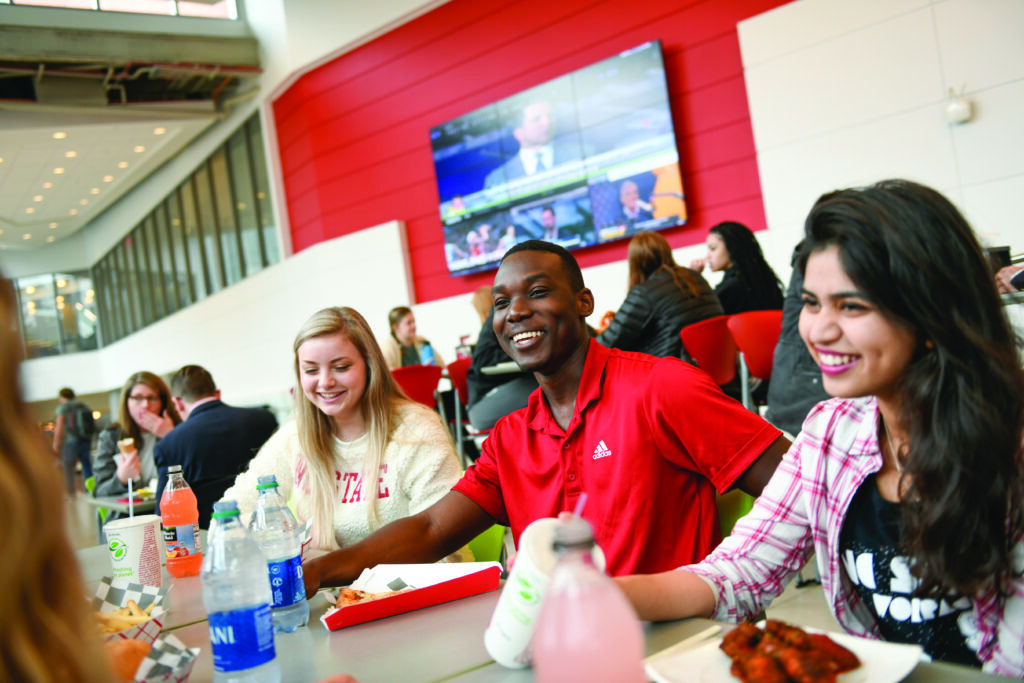 Benefits
Multiple shifts available to fit around class schedules
Convenient on-campus locations
On-the-job training
Career competencies that future employers care about
Leadership and professional development opportunities
Perks
Dining Employees – may receive one free meal per shift
Wolfpack Outfitters student employees – may earn free book rental

Teamwork
Experience strong teamwork and learn new skills as a Campus Enterprises Employee
Flexibility
Working on campus offers a flexible schedule and no commute. Just ask Erinn Foote.
Meet Michael Myers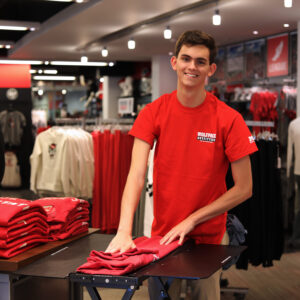 He's one of the many students who work in Campus Enterprises. Learn more about his and other students' experiences working with us.
All Open Positions with Campus Enterprises