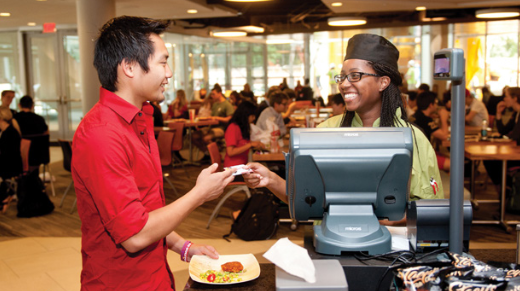 We're one of the top student employers on campus with a student workforce that is 1200 strong! With competitive wages, a flexible schedule and opportunities for leadership development skills, it's no wonder so many students love working with us.
Meet Our Team
The session covers on-campus positions in retail and hospitality. Learn about positions, culture, learning opportunities, pay scale and why having a job can help boost your GPA! Check back for more sessions and virtual hiring fairs that will be scheduled this summer. If you've completed an application for a position below, someone will be in touch.
Virtual Information Sessions
Add one of the events below to your calendar (includes a participation link), or view a previously recorded event:
Virtual Hiring Fair for Dining Positions
Join us on August 5 for a virtual hiring fair! Interview registration will begin on July 31, with appointments available between 10 a.m. and 4 p.m.

Register here beginning July 31.
Why work for Campus Enterprises?
Flexible work schedule
Convenient on-campus locations
Leadership and promotion opportunities
Work with your friends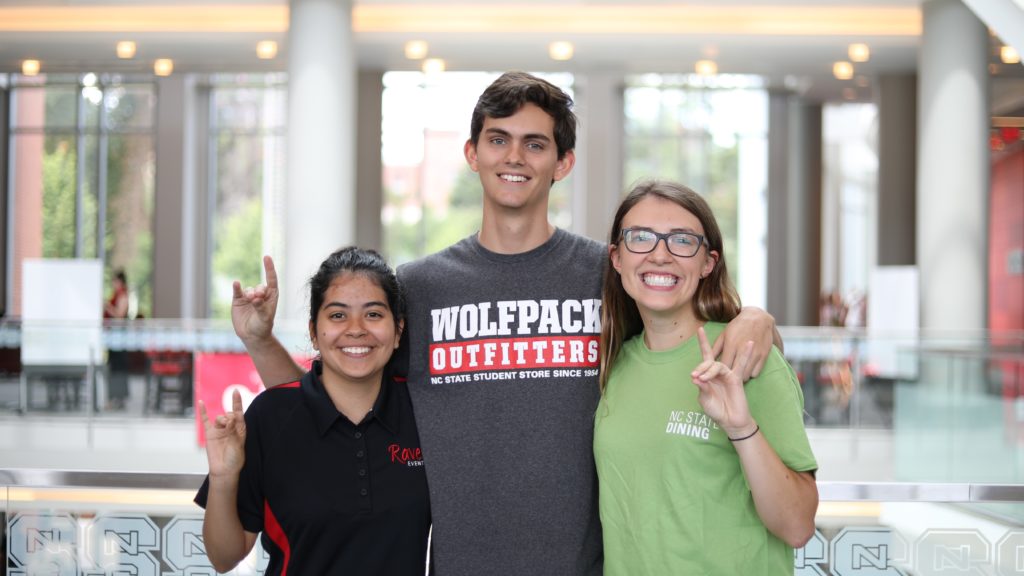 How will this help my future career?
According to the 2020 NACE Job Outlook survey, the top 6 attributes employers looked for on a college graduate's resume were:
Problem-solving skills
Ability to work in a team
Strong work ethic
Analytical/quantitative skills
Communication skills (written)
Leadership
Learn these skills working for us!
How will this make me a better student?
Here are some of our student employment objectives and learning outcomes:
Experience a diverse environment where all feel welcomed
Practice time management which can improve grades
Learn critical thinking and problem-solving skills
Gain exposure and awareness of campus resources
Experience a sense of belonging and community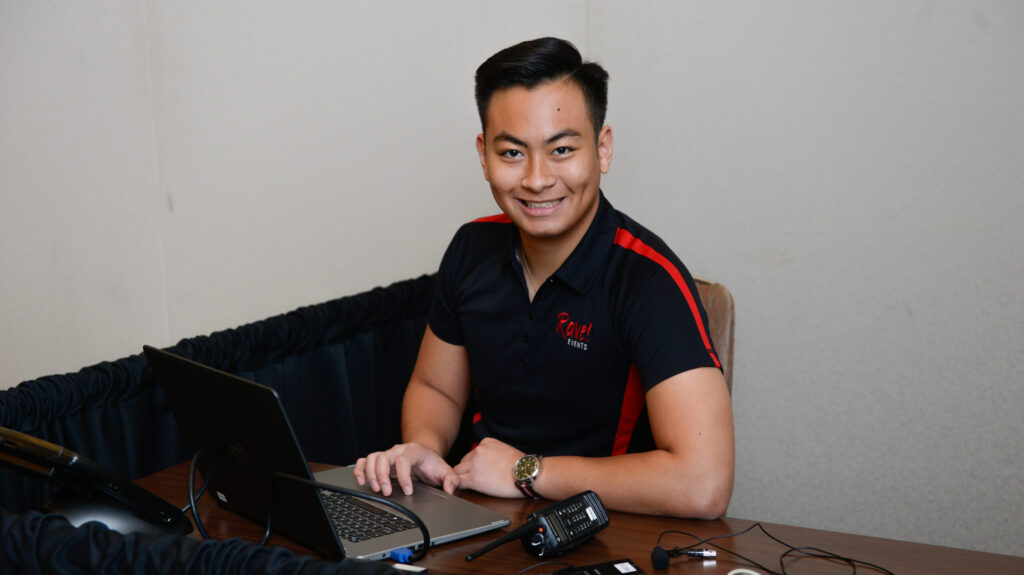 What's special about working here as opposed to other campus departments?
Pay raise for returning student employees
Dining and Catering employees can earn free meals
Bookstore employees can earn free book rental
Fun community building events
Apply Today
If you are an NC State student with a passion for hospitality, higher education and a strong desire to work in a dynamic team environment, we invite you to apply for one of our open student positions.
Applications are best completed from a desktop or laptop computer. Check out our application tips for student positions, and if you still need assistance, please call 919.513.1336.