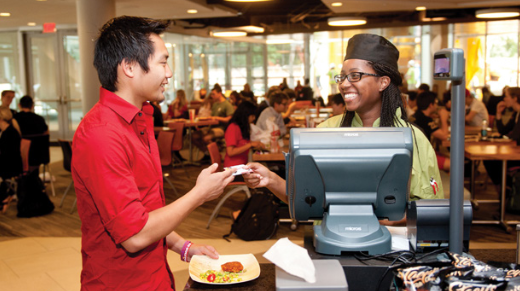 NC State is now ranked 4th among the best employers in North Carolina according to Forbes' annual survey of 80,000 workers in every state across the nation. NC State embodies a culture that values collaboration, creativity, innovation, diversity, and teamwork.
NC State's Campus Enterprises division offers a unique opportunity to pursue a career in retail, hospitality or related business functions in the rewarding setting of higher education.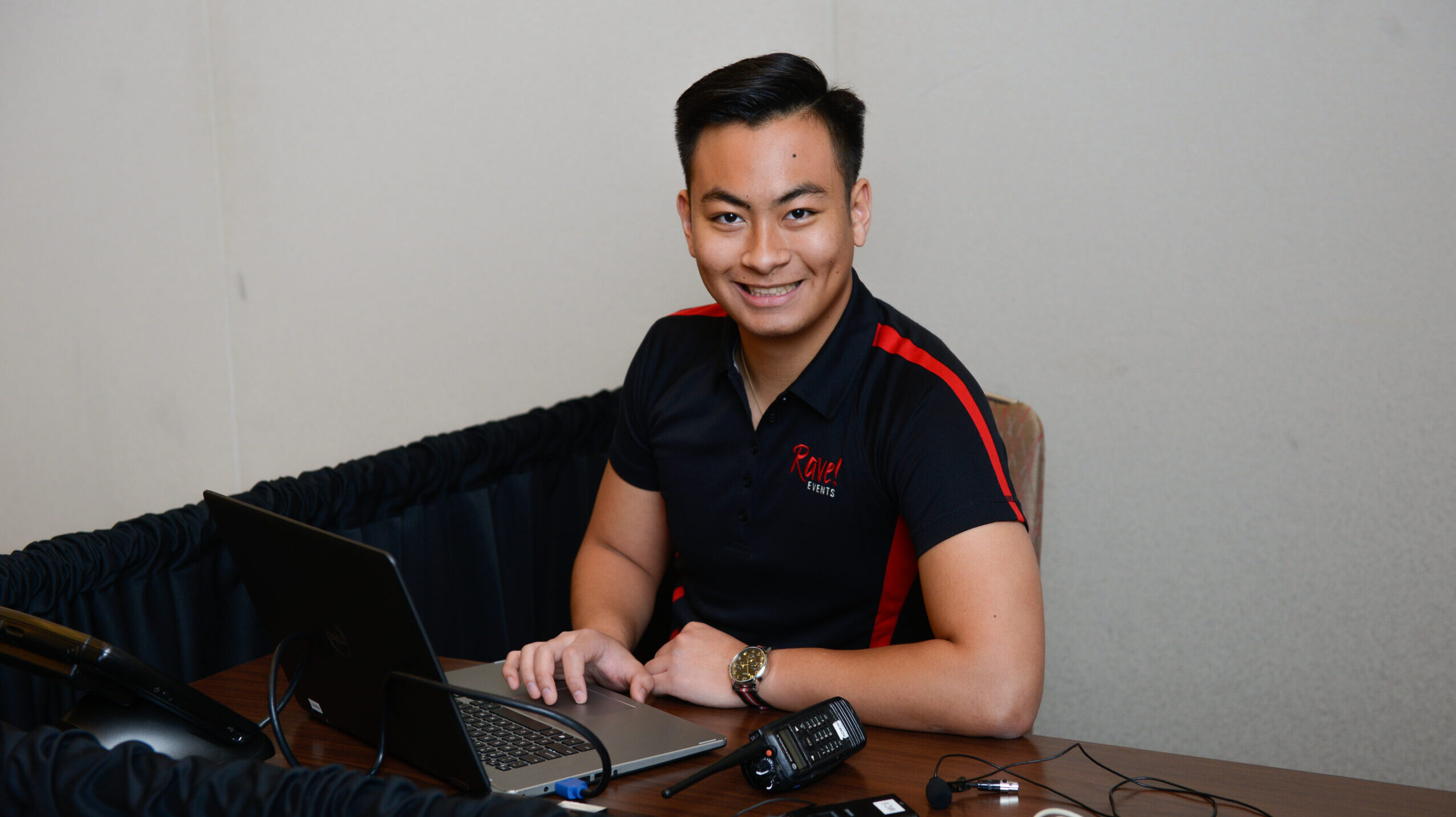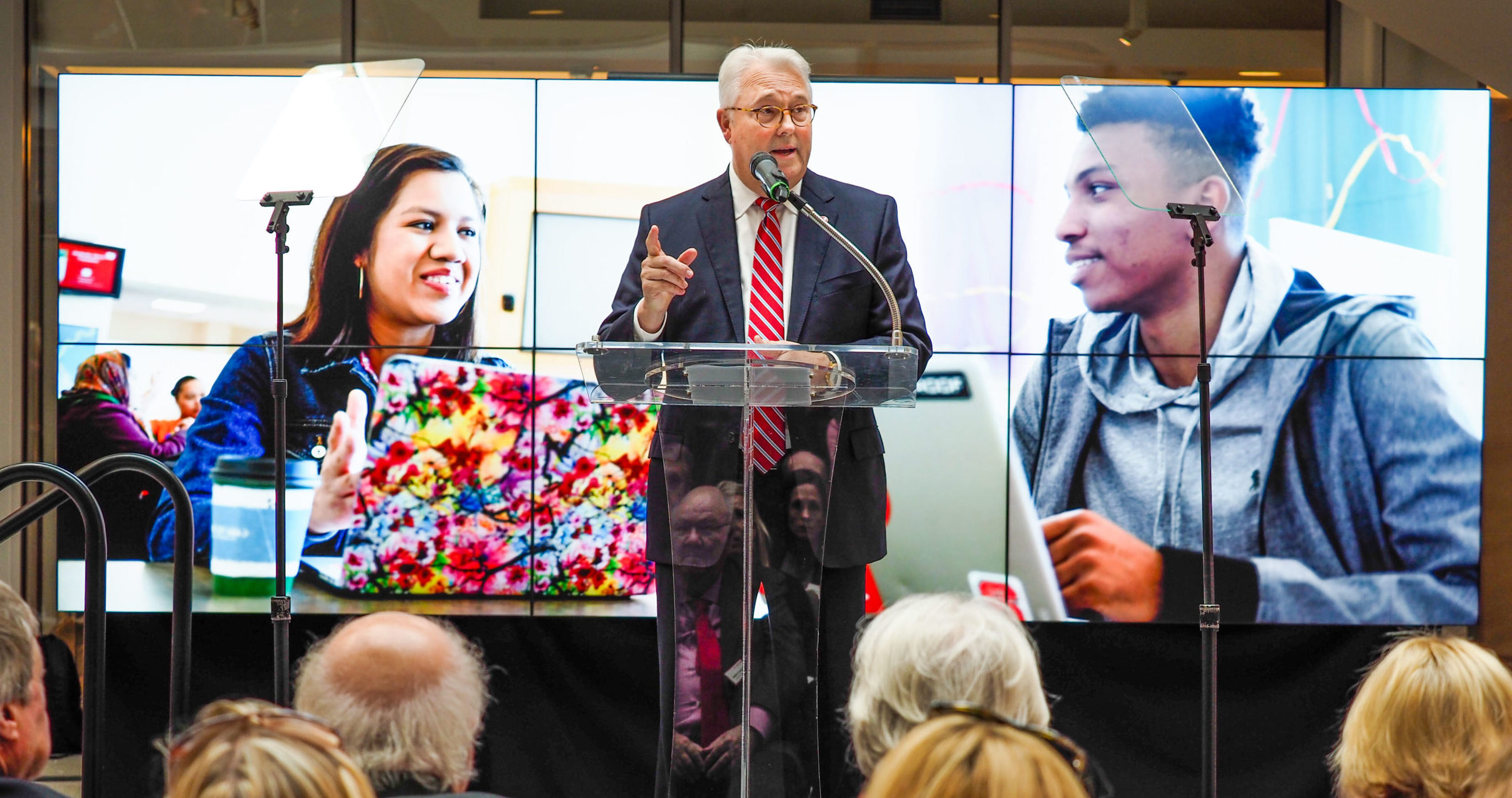 Apply Today
If you are a motivated professional with a passion for hospitality, higher education and a strong desire to work in a dynamic team environment, we invite you to apply for one of our open permanent or temporary positions.
Applications are best completed from a desktop or laptop computer. Check out our application tips for permanent (EHRA/SHRA) or temporary (Temp) positions, and if you still need assistance, please call 919.513.1336.