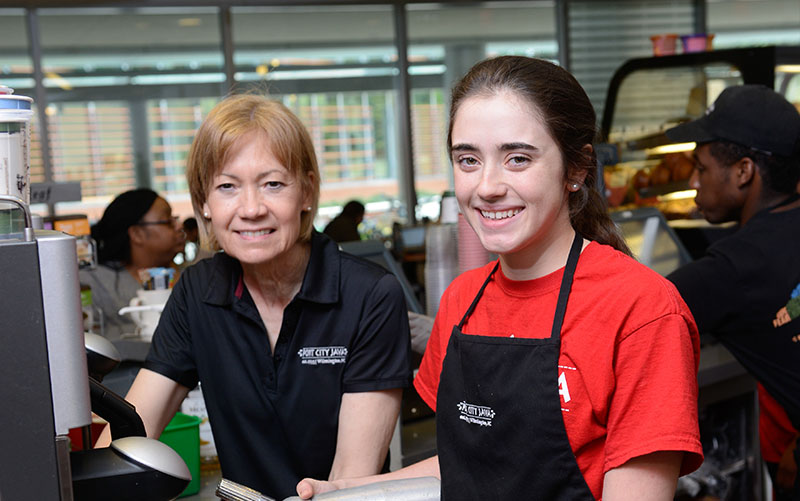 Questions and feedback
If you have a compliment, question or concern about one of our operations, let us know here >>
If your question is HR related, visit our Human Resources page to contact the appropriate person. 

Want a live person or a general email address? 

Call  | 919.513.2524

Email | campus-enterprises@ncsu.edu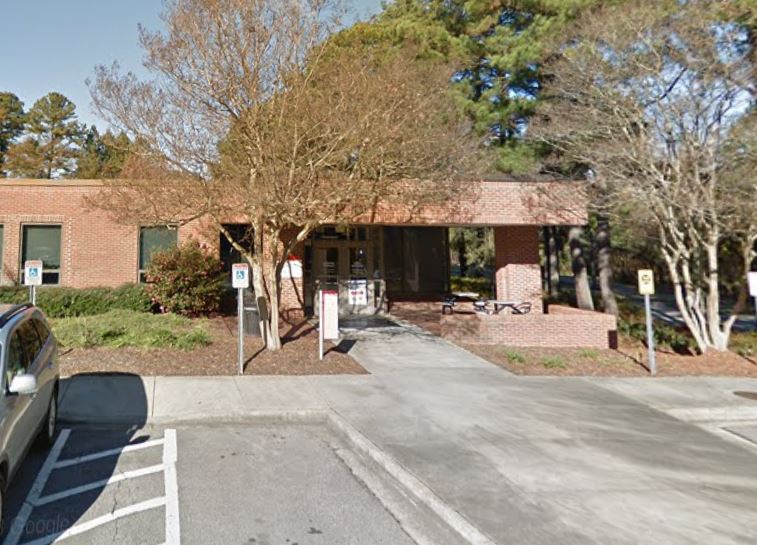 Location
While our services are located through campus, our main administrative office address is:
Campus Enterprises
Administrative Services I
2721 Sullivan Drive
Raleigh, NC 27695-7291
Directions
Deliveries
Small deliveries can be made to our front desk. If you have a larger delivery, including freight, please use our loading dock, which can be accessed via Sullivan Drive. If you need assistance, call
919.513.2524.
Sign up for news
Join our email list and get a monthly digest of news from Campus Enterprises. You will also receive notification of payroll deduction perks associated with NC State Dining and Wolfpack Outfitters, the official bookstore of NC State.