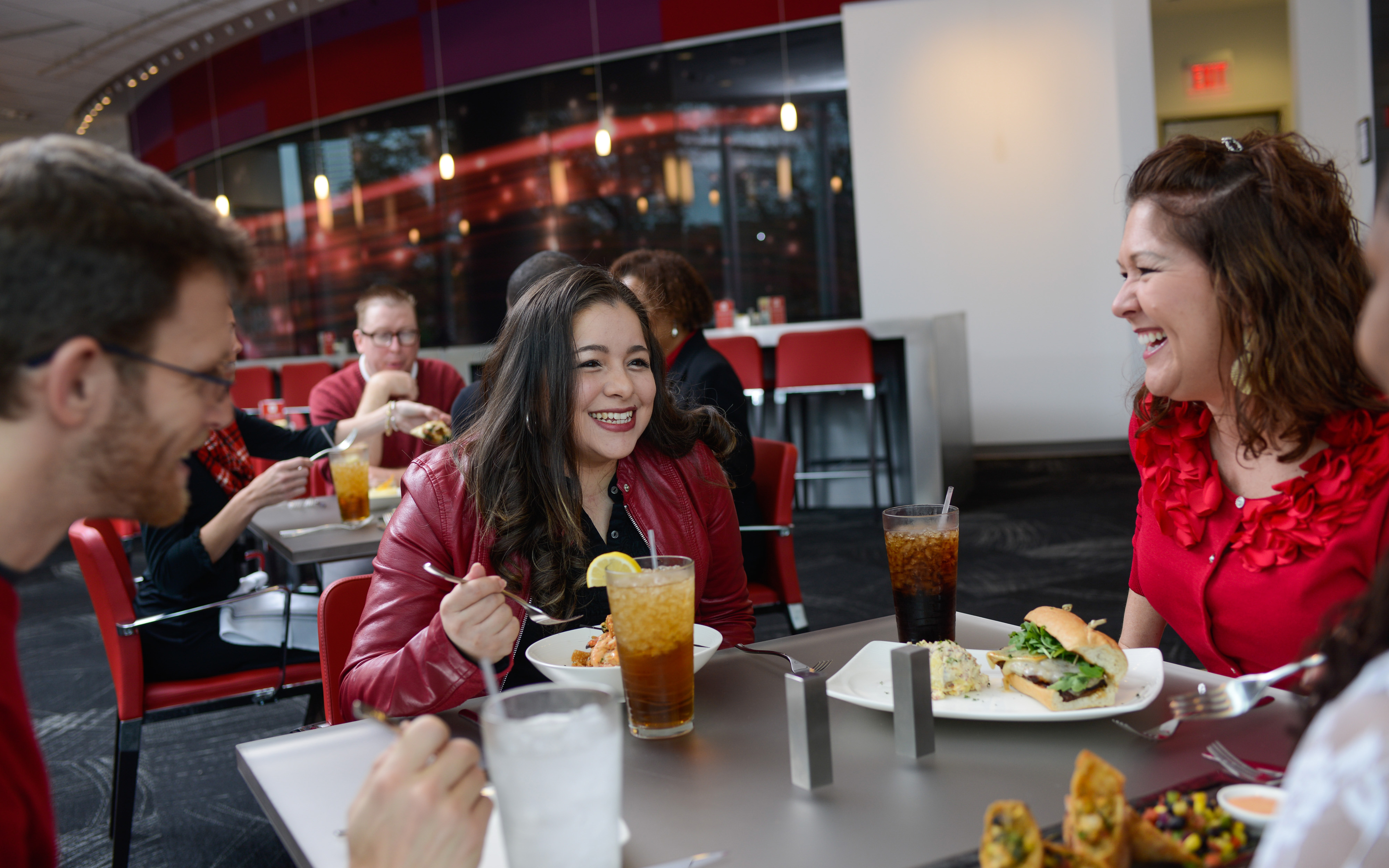 News + Events
Check out the latest happenings or attend one of our many events geared toward students, faculty, staff and the community.
Latest News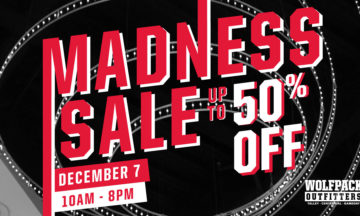 Wolfpack Outfitters has announced the Madness Sale set to take place Friday December 7 at all locations.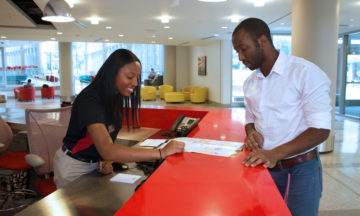 Campus Enterprises will be hosting a Hiring Event for student employment positions on November 28.
More news from Campus Enterprises
Campus Enterprises In The News