COVID-19 Virus Update: Employees, monitor your university email account and consult with your supervisor for updates. You can also reference our COVID-19 resource page, Thank you for all you do.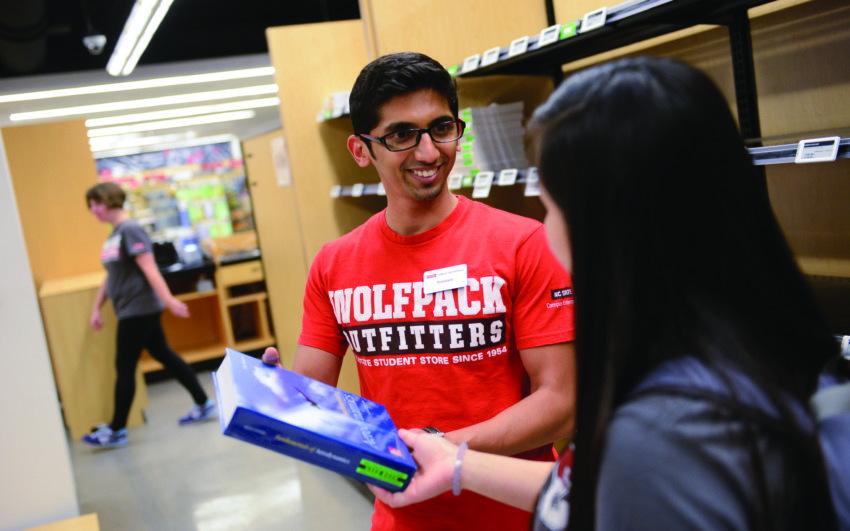 Human Resources
The HR team provides expertise in human resource administration, position control and classification, recruitment and hiring, payroll, leave administration, performance management, and training and development for all employees.
Find us
Phone | 919.515.8672
Admin I | 2721 Sullivan Drive
Talley Student Union | Room 2131 A, behind the Information Desk
Employee Development
Discover upcoming professional development opportunities specifically designed for Campus Enterprises staff.
View Opportunities
Resources
Looking for a form, process or link? We have posted dozens of helpful guidelines and instructions, forms, and university links.
View Resource Library
HR team