Caribou Coffee lovers will have more opportunities to enjoy this popular brand on campus beginning this fall.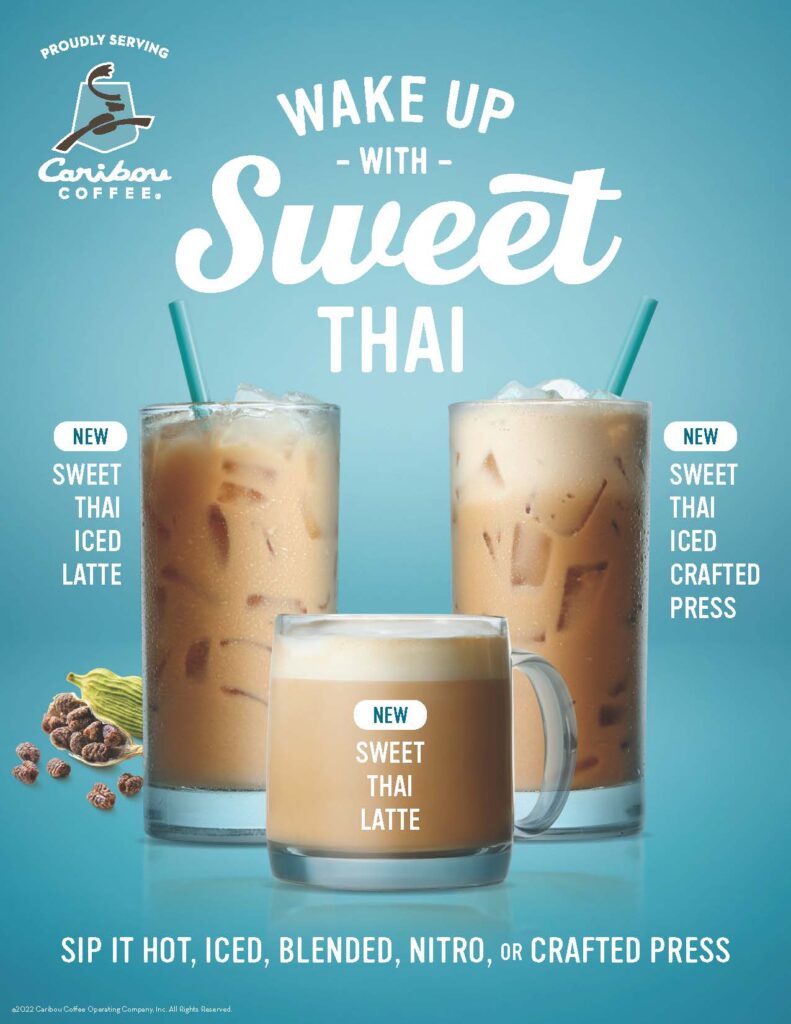 For several years, Caribou drip coffee has been featured in campus dining halls and convenience stores. This brand – along with its line of coffee beverages – has been expanded into our library coffee shops: Hill of Beans at Hill Library and Common Grounds at Hunt Library. It will also be featured in the new Elements Cafe, opening this fall in Jordan Library.
In addition, Hill of Beans has reopened its walk-up window facing Hillsborough Street, offering a convenient way for students and staff to pick up a beverage and a wide selection of grab-n-go food options.
Caribou Coffee supports a few of NC State Dining's continuing goals including sustainability and social responsibility. It was the first national coffee brand to be Rainforest Alliance Certified, meaning all its coffees and espressos are sourced from Rainforest Alliance-certified farms. The Rainforest Alliance ensures beans are sourced from farms that prioritize and meet their strict standards of climate protection, sustainability and human rights in their farming practices.
For more information about Caribou Coffee, visit: https://www.cariboucoffee.com For more information and hours of operation for Hill of Beans, Common Grounds and Elements Cafe, visit dining.ncsu.edu/locations.