Wolfpack Outfitters is adding to its line of Pack Plaid Tartan with luxury products from the Patrick King Woollen Company. Scarves and blankets made from Lambswool have recently been added, and more items including messenger bags, clutch purses, crossbody bags, and pet accessories will be added in mid-November. Current products range from $39.99 to $159.99.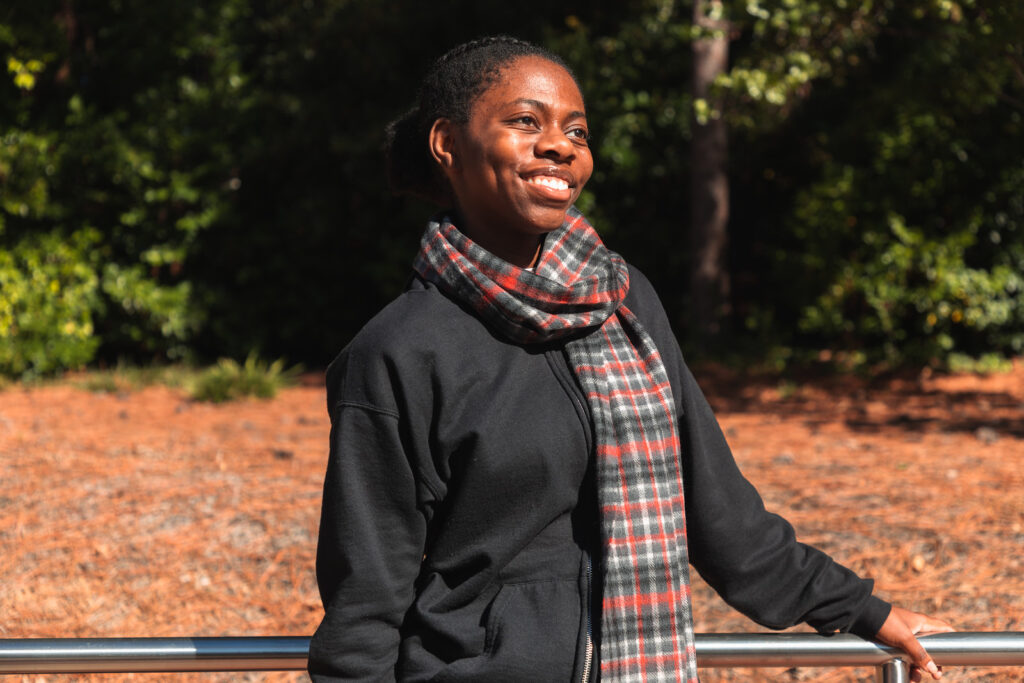 "The Patrick King Woollen Company makes some of the finest tartan on the market," said Celeste Lowndes, buyer for Wolfpack Outfitters. "It's soft, luxurious and long-lasting."
The company is the tartan manufacturer for Outlander, the series by Sony Pictures.
The official NC State tartan was designed by Kathleen Kelly '14 during her time at the NC State Wilson College of Textiles. She entered her sophisticated pattern in black, dark gray, red and white in a contest to represent NC State on the Scottish Registry of Deeds, the official Scottish register of tartans.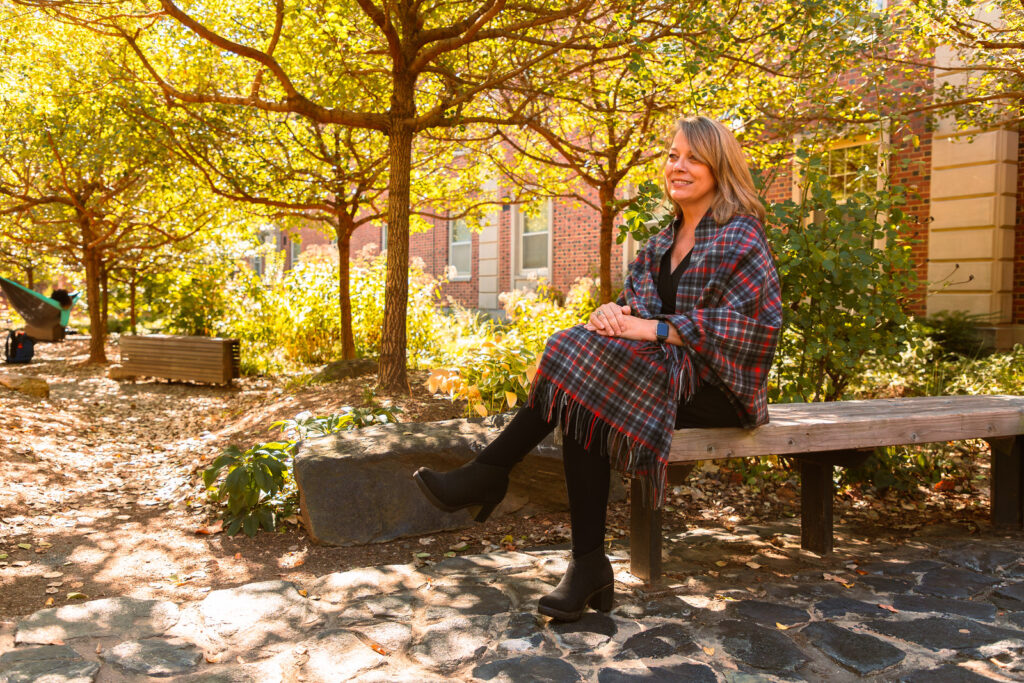 According to NC State Wilson College of Textiles Professor Cynthia Istook, who initiated the Pack Plaid contest, Kelly's design was the clear winner. From 30 student submissions, university faculty and administrators chose four patterns as semi-finalists; next, alumni and members of the public ranked their favorites.
For more information, visit shop.ncsu.edu.