NC State's Crafts Center and NC State Dining have come together to host an exciting collaboration this spring titled, The Art of Charcuterie. In response to the rise in popularity of charcuterie boards, the Crafts Center is offering a class in which participants can make their own wooden cutting board for charcuterie. Following the making of the cutting board, participants are also invited to join NC State Dining's Executive Chef Yolanda Santiago in the Carmichael Teaching Kitchen for a session on the actual pairing and making of a charcuterie board.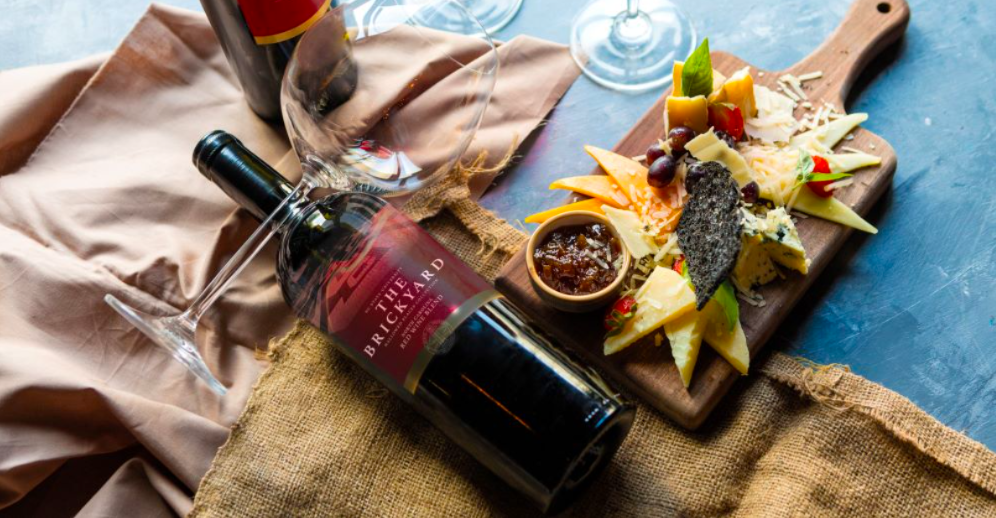 The first two sessions will take place at the Crafts Center in March. Participants will choose their wood, cut it down to size, sand, polish, and finish their board. The Craft Center is also utilizing all NC-grown wood for the class.
The third session will take place in April at the Teaching Kitchen, and participants will be given a surprise box with cheese, meats, and other pairings that they can use to make their own charcuterie board. Chef Santiago will also focus on making a larger-scale grazing board for all participants to snack on, using all North Carolina local meats, cheeses, and snacks. The class will also utilize the Wolfpack Wine for pairings with the different boards.
Throughout the class, Chef Santiago will talk about the nutritional components of a charcuterie board, highlighting how to balance the charcuterie board to build a healthy and filling snack for parties and events.
Registration for this class has already closed due to high demand, however, the Crafts Center is hopeful that they will be able to offer this exciting event again in the future.