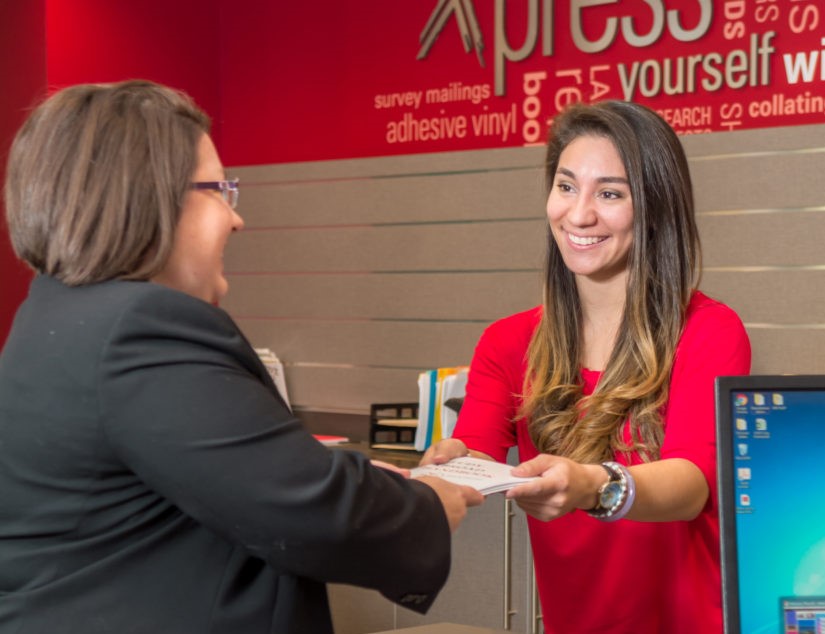 Student Opportunities
Earn money and gain valuable skills through a convenient, on-campus job.  Campus Enterprises has almost 1200 students who work with us in a variety of roles. 
Why work with us?
Multiple shifts available to fit around class schedules
Convenient on-campus locations
Build career competencies that employers care about
Leadership and professional development opportunities
Campus Enterprises graduates (all departments) can get free regalia

---
All Open Positions with Campus Enterprises
Application Tips
Read the instructions completely and answer all questions.
Customize your resume to indicate experience that may be relevant to this job. The Career Development Center provides useful information about writing resumes.
Describe your primary job duties with action verbs and include transferable skills.

Proofread for typos and grammatical errors.

Have your employment verification documents on hand during the hiring process. Not sure what to bring?
Review the acceptable documents list from the US Citizenship and Immigration Services office. You must provide original documents. Pictures or photocopies are not acceptable.